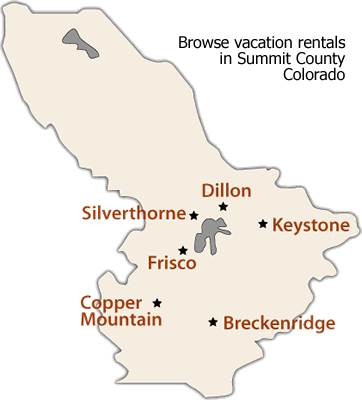 Home | Bed and Breakfasts | Condominiums and Townhomes | Private Homes | Hotels & Lodges | Motels

The Breckenridge Lodging Network is your Guide to lodging in Breckenridge Colorado. Our directory includes Bed and Breakfasts, Condominiums, Private Homes, Hotels, Lodges, Motels and all Breckenridge Ski Lodging.
Breckenridge Lodging Specials
Currently Booking the summer season for $275/night!

Come enjoy your next trip to Breckenridge in this wonderful NEW 4 bedroom, 4.5 bath ski lodge. It is just minutes from Breckenridge and Keystone. Visit our website at SkiSilverthorne.com or give us a call at 318.564.4018.

©2003-2021 Breckenridge Lodging. All Rights Reserved.